Western Serbia Academy of Applied Studies will be organising the International scientific conference titled 'Science and Higher Education in Function of Sustainable Development – SED 2021' in Užice, on 8 October, 2021.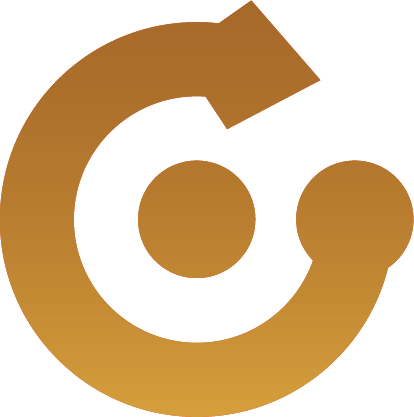 Topics of interest include:
Information Technology and Mechanical Engineering
Civil Engineering and Architecture
Medicine and Healthcare
Environmental Protection and Occupational Safety and Health
Business Economics, Management and Tourism
When submitting the paper, please indicate the thematic area it relates to.
Important Dates
15th July 2021                   Deadline for Submission of Abstracts in English

20th July 2021                   Notification of Abstract Acceptance

17th September 2021              Paper Submission Deadline

24th September 2021              Noticication of Paper Acceptance   

04th October 2021                Registration Fee Payment Deadline   

04th October 2021                Conference Programme

8th October 2021                 Conference
Plenary Lectures, 8 October
Amphitheatre 302



Bojan Tubić, Phd, Associate Professor and Assistant to the Minister of Higher Education - Biography


QUALITY EDUCATION AS AN ELEMENT OF SUSTAINABLE DEVELOPMENT - Abstract
Please note that selected papers will be published in the following journals:
COMSIS (Computer Science and Information Systems), an M23 category journal in the field of information technology, link
'Structural Integrity and Life', an M24 category journal in the field of mechanical engineering, link
'Materia Medica', an M52 category journal in the field of medical sciences, link
NOTE:

If the Covid-19 pandemic situation is favourable, the host will organise a trip to Zlatibor Mountain on 9th October, including a Gold Gondola cable car ride and visit to the El Paso City theme park.